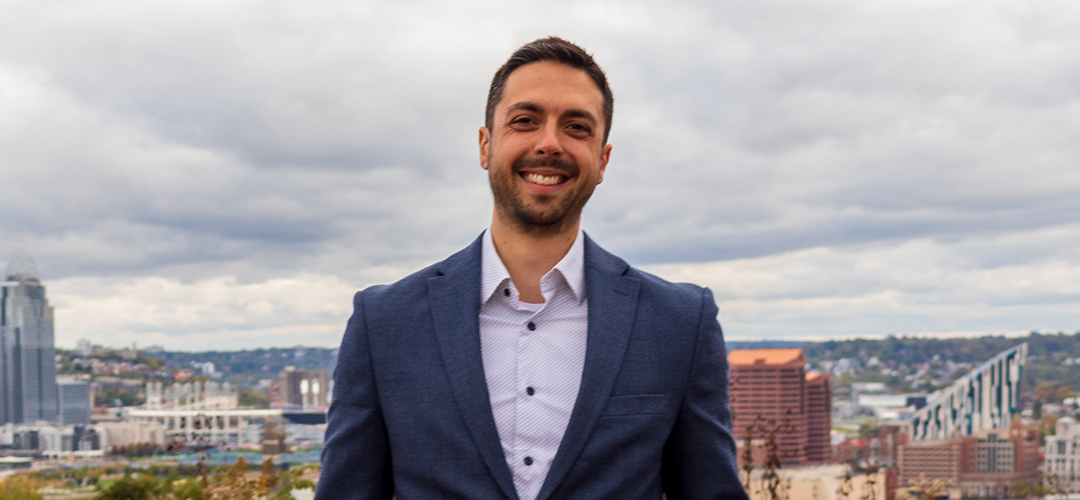 Demain to Give Virtual Presentation at COLAB23
Alex Jonovski, PE, CEO of Demain, will virtually present "Demain's Journey From Strategic Partnership to Commercial Entity" at COLAB23, an offsite construction innovation conference held from June 20-21, 2023, in Auckland, New Zealand.
The pre-recorded presentation will feature a case study of Demain, a consortium that leverages its contractor and design professional members to deliver industrialized construction. Participants will learn about the progress and challenges Demain has encountered with its unique business model and discover new insights that will help inform their own workflows. The session will conclude with thoughts on where the industry may be heading and a live Q&A
Jonovski is a frequent guest speaker on integrated delivery models and leveraging data across the design and construction value stream. His past speaking engagements include Advancing Prefabrication, Advancing Integrated Project Delivery, The Connected Construction Show and Autodesk University, among others.
For more information on COLAB23, visit the conference website.
Related Posts
Demain to Present at Advancing Prefabrication 2023
Demain CEO to Speak at Advancing Integrated Project Delivery 2022
Alex Jonovski Interviewed on Connected Construction Show
Demain CEO to Present at Autodesk University 2022
About Demain
Demain is a national consortium of like-minded member firms in the AEC industry providing strategic consulting, design, manufacturing and installation services. United through data, custom software and an inter-company IT infrastructure, Demain and its member firms provide a seamless project delivery experience.
Contact
Alex Jonovski, PE
Chief Executive Officer
alex.jonovski@buildingdemain.com