Let's partner together.
At Demain, we see the big picture. Our consortium is dedicated to bringing visionaries and companies together so all can benefit from this partnership.
Our deep understanding of industry best practices, expectations, standards and project nuances prevents unnecessary rework and waste later in the process.
Rex Moore Group, Inc.
Sacramento, CA – Headquarters
Reno, NV
Fresno, CA
San Luis Obispo, CA
Tweet/Garot Mechanical, Inc.
De Pere, WI – Headquarters
Wrightstown, WI
Wisconsin Rapids, WI
Tomahawk, WI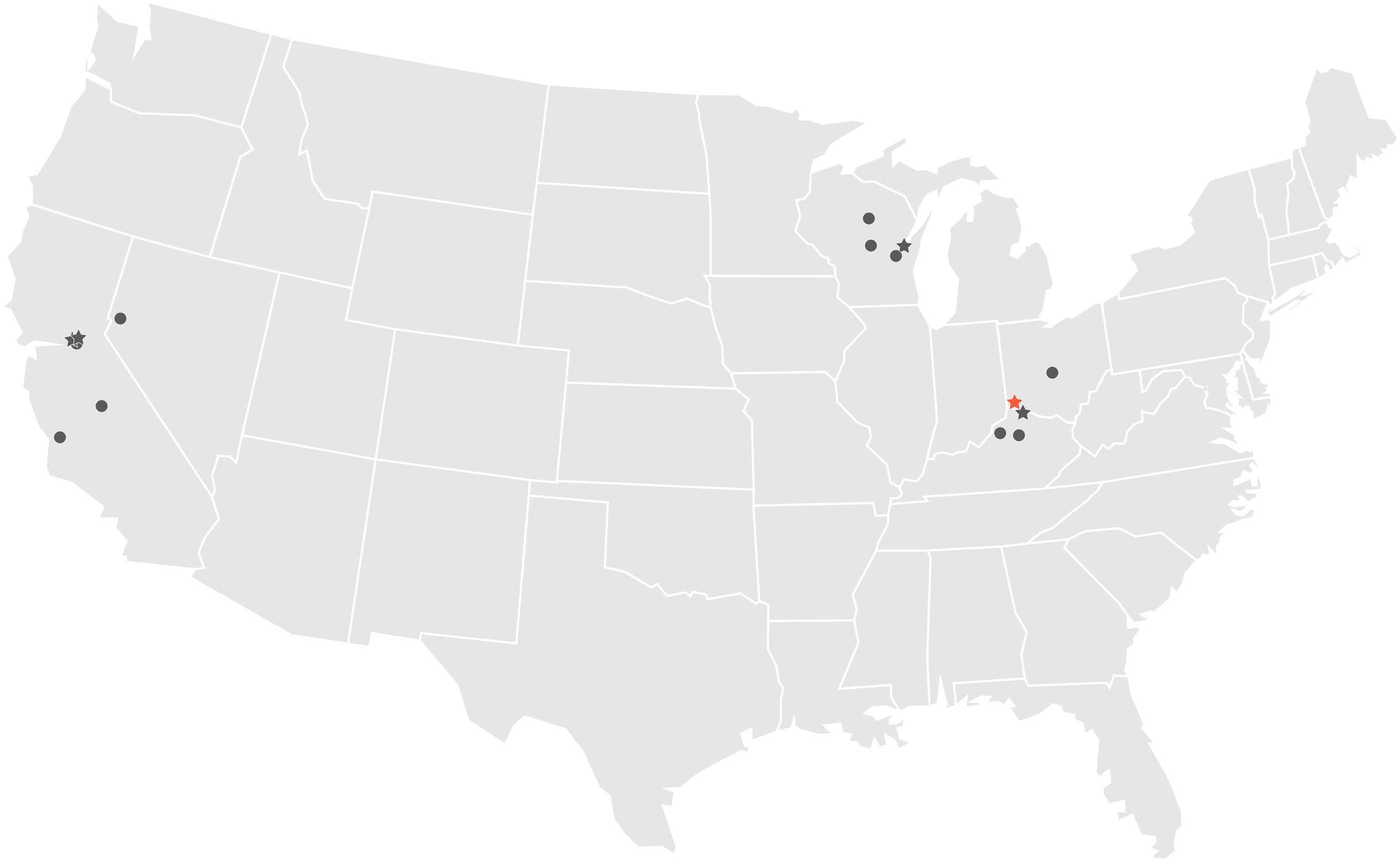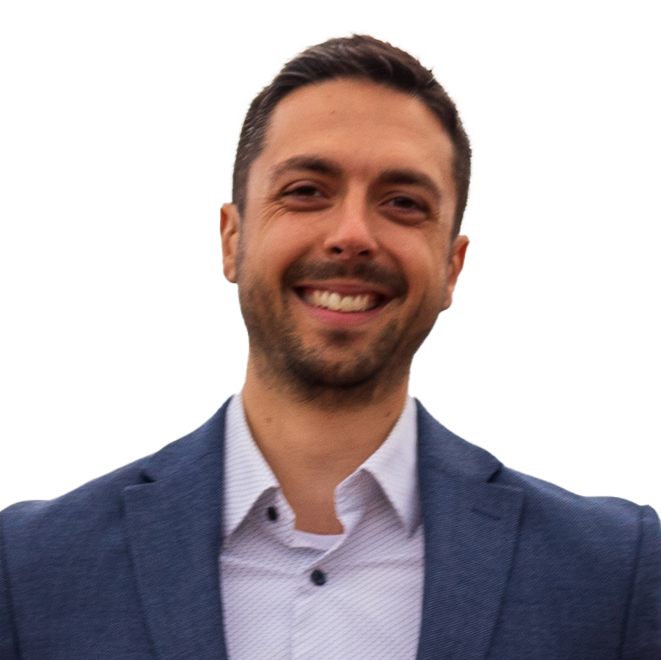 Please complete the form provided if you would like to:
Request a quote
Partner with Demain
Receive additional information
A representative will be in touch with you shortly.