Uniting architects, engineers & contractors into a seamless project delivery.
Integrated Design & Construction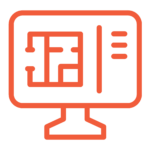 Design
Design should reflect user needs, aesthetics and operations, while staying focused to the point of install and the true consumer of the plans – the contractor.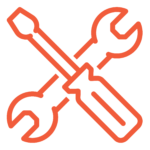 Manufacturing
Pre-fabrication strategies are leveraged to streamline construction activities and integrate design into the built environment.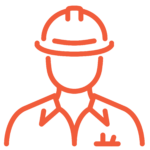 Installation
Integrative supply chain strategies such as kitting and just-in-time shipping support the efforts of on-site personnel.
Demain is a consortium of five firms in the architecture, engineering and construction (AEC) industry with one common goal: leverage standards of building information modeling (BIM) to totally integrate data along the design and construction value stream and eliminate the silos inherent to the current status quo of the industry.
Please complete the form provided if you would like to:
Request a quote
Partner with Demain
Receive additional information
A representative will be in touch with you shortly.