Demain delivers industrialized construction by integrating its member companies through data. This combination of aligned vision, technology and manufacturing positions Demain as the single point of accountability to connect design, manufacturing and installation. Delivering 'Construction as a Product'™ brings predictable cost, schedule and quality to an industry challenged with complexity.
Construction as a Product™
In an industry plagued with inefficiencies, the Demain consortium has created a new streamlined and data-driven approach to eliminate industry silos and bring joy to construction.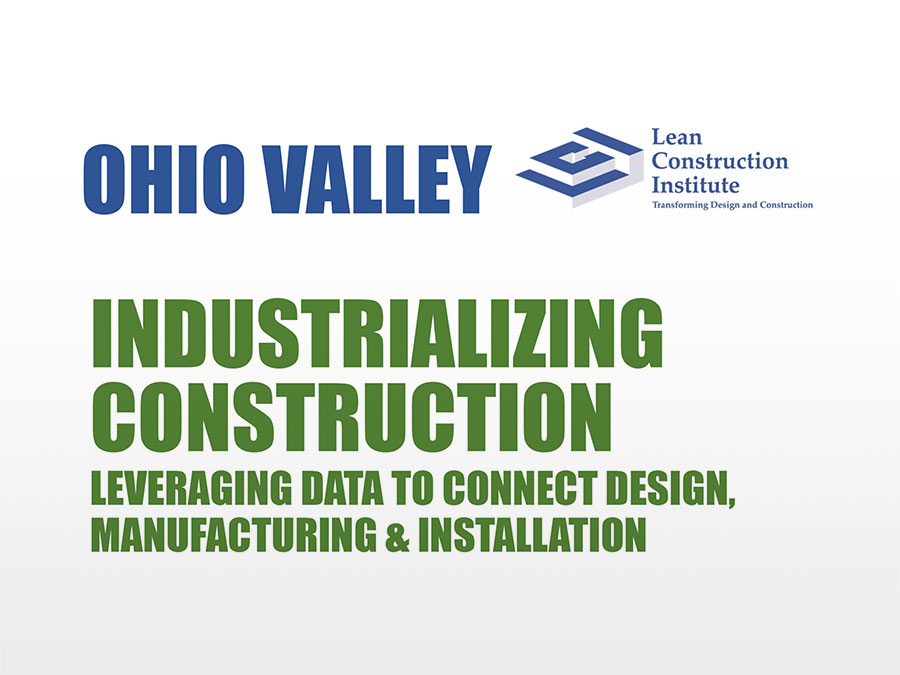 Demain CEO to Present at LCI Ohio Valley Community of Practice
Alex Jonovski, CEO of Demain, will present "Industrializing Construction: Leveraging Data to Connect Design, Manufacturing and Installation," at the Lean Construction Institute (LCI) Ohio Valley Community of Practice (CoP) on Monday, Aug. 1, 2022, 3:00 p.m. EDT in Cincinnati.
Please complete the form provided if you would like to:
Request a quote
Partner with Demain
Receive additional information
A representative will be in touch with you shortly.