We believe in enhancing the lives of others.
We unite thought leaders, contractors, engineers and architects into a seamless project delivery that advances the cradle to grave construction process to unprecedented levels.
With a culture rooted deep in mutual trust and accountability, Demain is focused on  advancing the owner's experience by leveraging data across the entire building life cycle.
When Demain's collective success is evident in the world, the consortium will experience the heartfelt satisfaction that it has purposefully led the industry to a better place and has truly made an everlasting difference.
As a consortium, Demain provides the structure for member companies to integrate with a system based on data and manufacturing principles. This highlights individual differentiators within a new, unified value proposition impossible to recreate independently. Ultimately, this type of structure is designed to be scalable beyond just the founding equity members.
After starting with an initial commitment in June of 2018, Demain was registered as an LLC in Ohio in 2018. The first four years of Demain saw engagements between the member companies that established trust and mapped the path ahead. Meetings turned into projects, projects into collocated employees, and collocations into an intercompany IT infrastructure. Eventually this built the confidence to establish Demain as an independent, contractable entity.
These initial years served as a proving ground for Demain. The solar work helped define how to extract a BOM from a model. The summit in Denver provided early market feedback and advocacy. The shared-cloud infrastructure has allowed for intercompany workflows to unite typically disparate resources. Together, it helped Demain understand how it can accomplish its mission to bring joy to construction.
Fall 2018
First project between Demain members
Spring 2019
Begin solar collaboration
March 2019
Summit in Denver
October 2019
First collocated employee
February 2020
Launched share-cloud infrastructure
September 2021
Decision to establish Demain as an independently operating entity
Spring 2022
Formal launch of Demain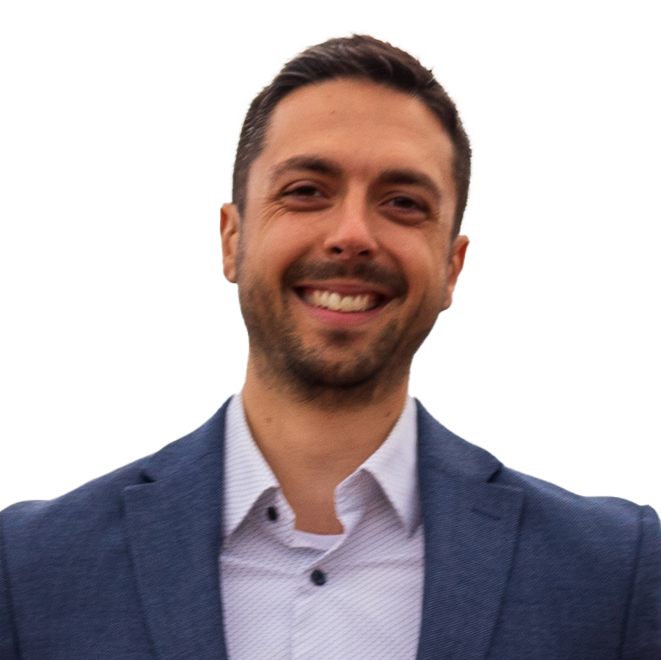 Alex Jonovski, PE
Chief Executive Officer, Demain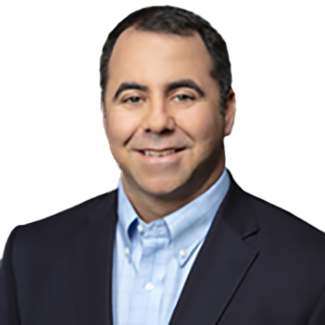 Jason Blum
President, Rex Moore Group, Inc.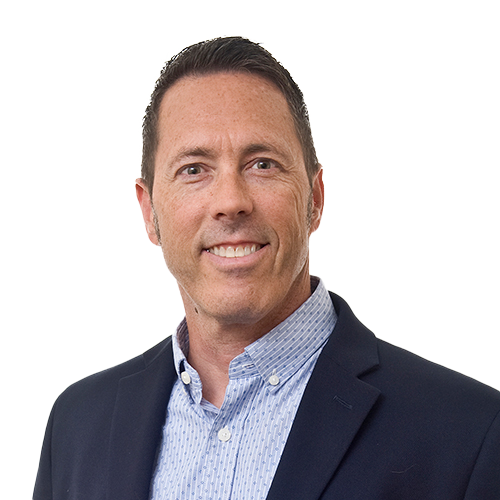 Larry DeVore, PE
President, Construction Innovations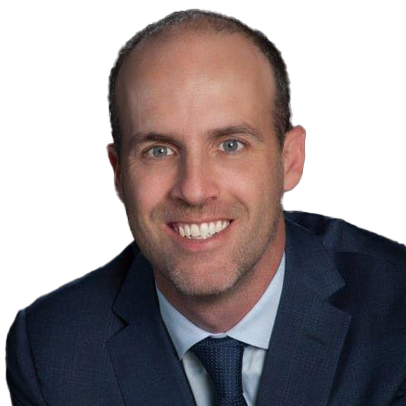 Christopher Howald
Chief Executive Officer, Tweet/Garot Mechanical, Inc.
Jim Tavernelli, PE, MBA
President & Chief Operations Officer, KLH Engineers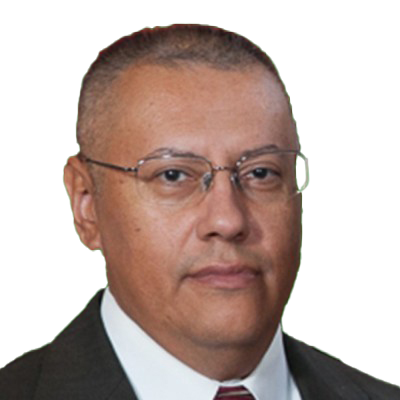 Jes Vargas
Principal, DPMG Corp.