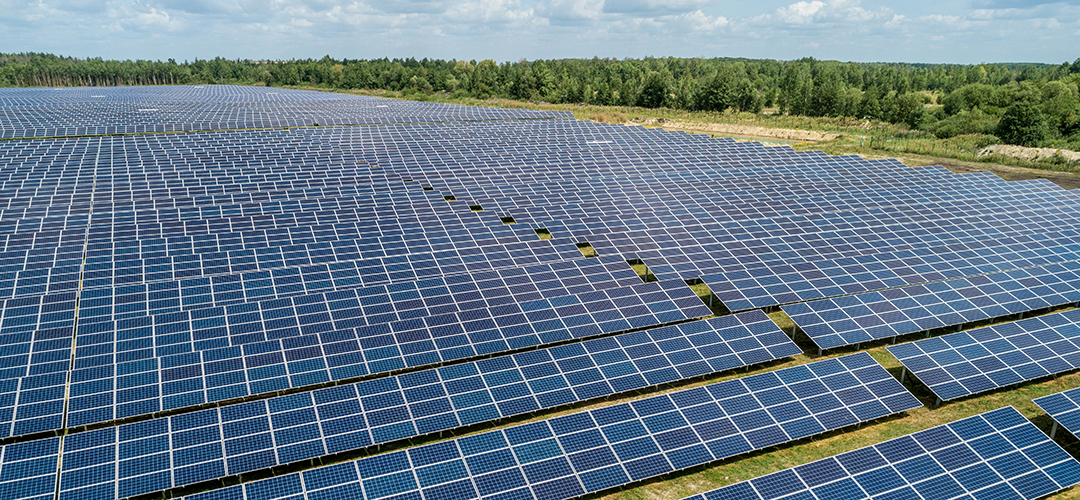 Demain to Present at Prefab Connect 2021
Demain and its industry partners will deliver its first industry talk at at Prefab CONNECT, held from Jan. 26-29, 2021. The virtual conference provides attendees with the latest innovations, industry updates and global best practices to facilitate the future of prefabricated and modular projects.
The presentation, titled "The Demain Consortium: Leveraging Data and Strategic Partnerships to Drive Prefabrication," will map out the journey of Demain and its goal to totally integrate data along the design and construction value stream by leveraging the standards of building information modeling (BIM).
Attendees will discover the advantages of developing strategic partnerships to drive innovation; how an engineer and contractor leveraged unique workflows to drive a healthcare HVAC project; the journey and advantages of assimilating an engineering firm with a contractor's pre-construction department; and how data can drive beyond prefabrication into manufacturing for utility scale solar projects.
Speakers include: