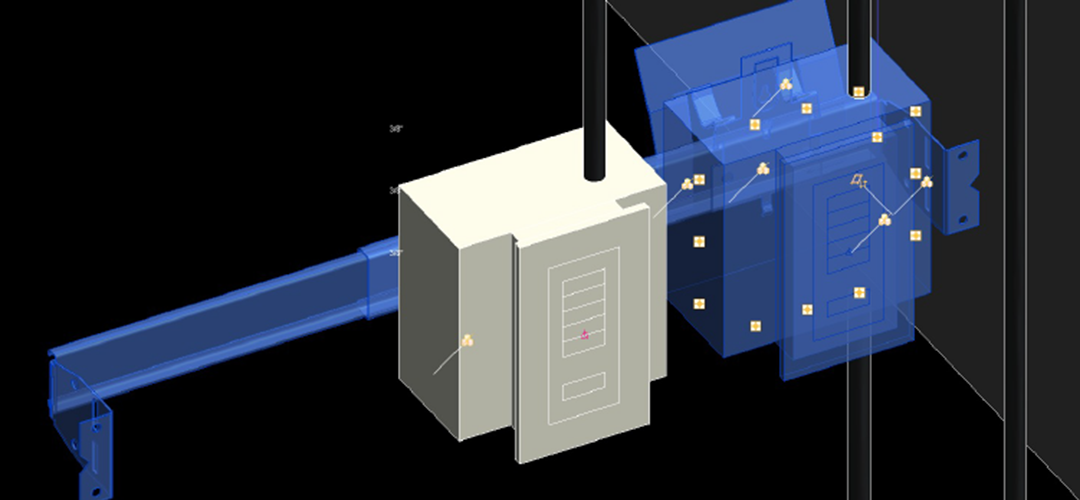 Demain to Present at Autodesk University 2021
Demain and its industry partners will be uniting at Autodesk University (AU) to present "Maximizing Data and Strategic Partnerships to Drive Prefabrication" on Thursday, Oct. 7, 2021, from 11:00 a.m. – noon. The free digital conference features over 350 classes led by industry experts who are progressing architecture, engineering, construction, design, manufacturing, and media and entertainment.
In this session, the Demain team will explore the advantages of developing strategic partnerships centered around maximizing data with likeminded organizations within the construction industry. It will also reveal how custom software development within the Revit API can streamline data flow and solve age-old industry frustrations. Attendees will learn how data can be fed from the design phase into prefabrication, and see case studies where these tactics were employed and savings generated.
Speakers include: 
For additional presentation details and a copy of the class handout, visit the industry talk page on the AU website.