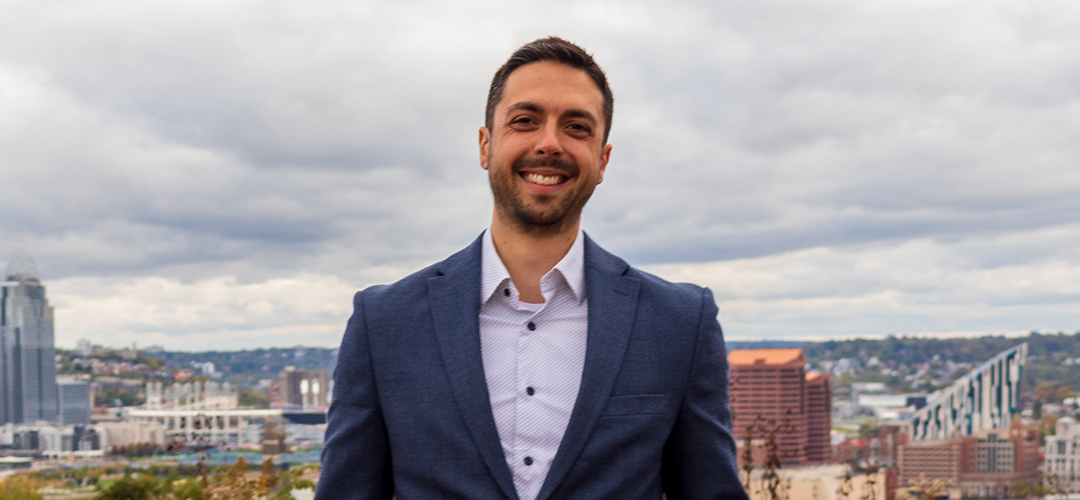 Demain CEO to Present at LCI Ohio Valley Community of Practice
Alex Jonovski, CEO of Demain, will present "Industrializing Construction: Leveraging Data to Connect Design, Manufacturing and Installation," at the Lean Construction Institute (LCI) Ohio Valley Community of Practice (CoP) on Monday, Aug. 1, 2022, 3:00 p.m. EDT, at the Taft Center, U.S. Bank Building, in downtown Cincinnati.
Jonovski will share how Demain, a national consortium of contractors and engineers driving data and manufacturing into construction, is continuously improving services and software available within the engineering, procurement and construction (EPC) community.
Participants will learn how the Demain consortium's new tools and services facilitate a project teams' ability to create early and more accurate estimates, reduce efforts in estimating quantities with more accuracy, establish a predictable delivery of owner assets, and decrease overall duration of material and specialty trades acquisition.
Attendees may attend the presentation in person or virtually. A happy hour will follow the in-person presentation. For additional details and registration, click here.
About Demain
Demain is a national consortium of like-minded member firms in the AEC industry providing strategic consulting, design, manufacturing and installation services. United through data, custom software and an inter-company IT infrastructure, Demain and its member firms provide a seamless project delivery experience.
Contact
Alex Jonovski, PE
Chief Executive Officer
alex.jonovski@buildingdemain.com