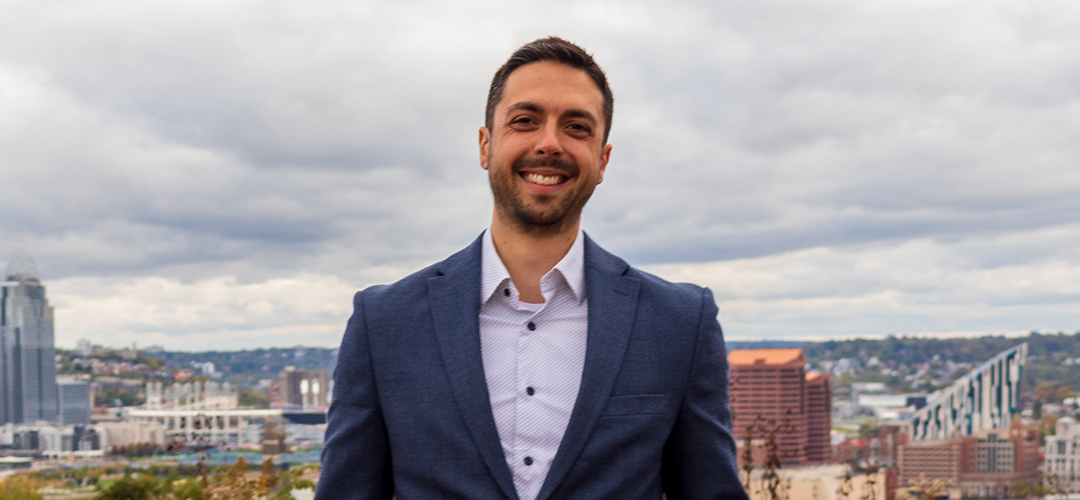 Alex Jonovski to Speak at Advancing Integrated Project Delivery 2023
Alex Jonovski, CEO of Demain, will serve as a panelist at Advancing Integrated Project Delivery (IPD), held on Dec. 4-6, 2023, in Dallas, Texas. Advancing IPD is the only conference in North America targeted on driving forward IPD.
In "Onboarding Strategies to Establish a Common Language, Vision and Overcome Organizational Differences," Jonovski and his co-panelists will discuss how to define unified goals for the project team for a vision of joint success, as well as how to avoid common mistakes when bringing new partners onboard mid-project. Attendees will also discover tools and techniques to build trust at a team level during onboarding.
Co-panelists include Bill Lett, Managing Principal of Lett Architects, Inc., and Christian Pikel, Managing Principal of The ReAlignment Group. 
Jonovski is a frequent guest speaker on integrated delivery models and industrialized construction. He has presented at several international conferences including COLAB23, Autodesk University, Advancing Prefabrication and ENR FutureTech, among others.
For more information or to register online, visit the Advancing IPD website. 
About Demain
Demain is a provider of industrialized construction, by first, guiding clients through a productization strategy, and then, integrating the multi-disciplinary design and fabrication resources to deliver projects within that approach. 
Contact
Alex Jonovski, PE
Chief Executive Officer
alex.jonovski@buildingdemain.com