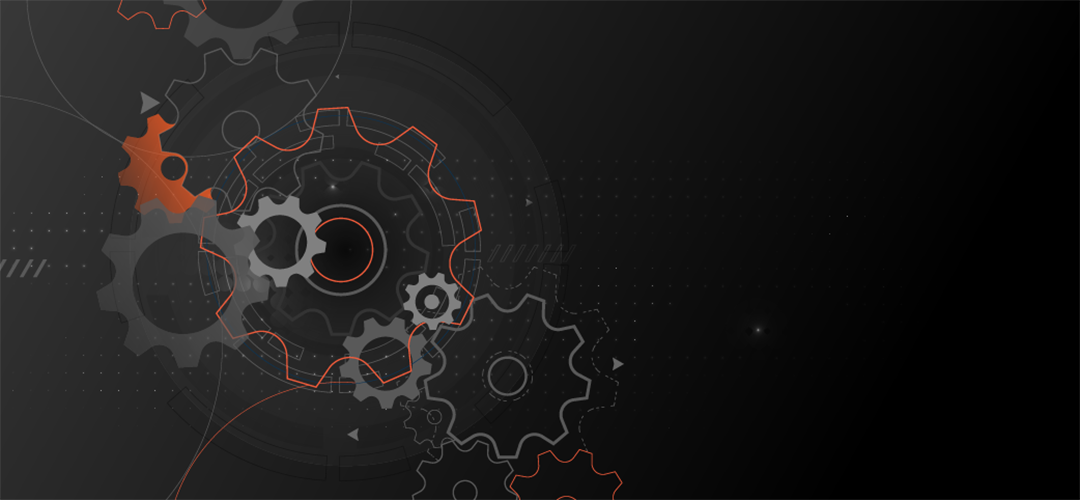 Demain to Present at Advancing Prefabrication 2022
Demain and its industry partners will unite to deliver an industry talk at Advancing Prefabrication, held from April 26-29, 2022, in Phoenix, Arizona. Advancing Prefabrication is North America's premier thought leadership conference dedicated to revolutionizing prefab, modular and industrialized manufacturing approaches across the architecture, engineering and construction (AEC) supply chain.
The Demain team will present "From Collaborative Innovation to Commercial Opportunity: How Has Demain Evolved into a New Cog in the Industrialized Construction Supply Chain?" on April 28 at 2:45 p.m. MST. The presentation will explore how this strategic partnership has evolved into its own entity and opened new commercial opportunities and joint product offerings. It will also address the transfer of information between companies to enable greater collaboration as well as overcoming the cultural, financial and contractual challenges of building a strategic partnership.
Speakers include:
This is the second year that Jonovski and Schmitt have presented at Advancing Prefabrication. In 2021, they presented "Discovering the Power of Data to Inform Multi-Trade Prefabrication Decision-Making" with Brandon Johnson, PE, director of electrical engineering at KLH Engineers. The goal of the session was to help attendees realize the power of data in multi-trade prefabrication, and how establishing a data standard at the start of a project can have significant impacts for the owner and the contractor's bottom line. Through interactive group exercises and discussion, participants collaborated on two scenarios to determine the right strategy for a project. Results of the workshop are available on KLH Engineers' website.
For more information and to register online for the 2022 conference, visit the Advancing Prefabrication website.