Industrialized Construction
Increase efficiency while reducing waste.
The industrialization of construction refers to the digitization and adoption of manufacturing principles to establish interoperability between the planning, design, construction and operations of the built environment.
Industrialized Construction in Practice
Includes:
Manufacturing
Data-driven workflows
Product-informed designs
Internet of Things (IoT)
Results in:
Predictable costs, schedule and quality
Seamless alignment between all project teams
Increased job site safety
Coordinated and constructible design
And enables:
Artificial intelligence
Big data analytics
Case Study
The Benefits of Industrializing Construction
Many studies and experiences have highlighted the waste in building design and construction. In fact, it is estimated that as much as 30 percent of the total weight of building materials delivered to a building site is wasted [1]. Industry thought leaders have promoted digitization and prefabrication as strategies to eliminate that waste by reducing time, cost and risk.
Using the hypothetical fit-out of a single patient room as an example, this study was intended to quantify the improvements brought on by embracing data and prefabrication. Proctored by Demain member company, Kohrs Lonnemann Heil Engineers, Inc. (KLH Engineers), an audience of more than 50 construction professionals participated in "Workshop F: Discovering the Power of Data to Inform Multi-Trade Prefabrication Decision Making" at the 2021 Advancing Prefabrication Conference in Dallas, Texas.
Complete the form to download the case study.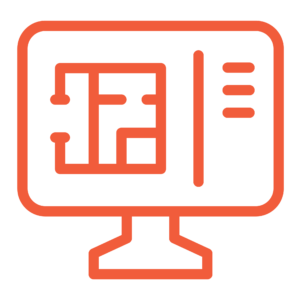 Design
Shop and install teams work with designers from project kickoff to ensure engineering is within budget and constructible, bridging the gap between trades, and design and construction.
Manufacturing
Productization is driven into the initial concept, so projects benefit from the quality, speed and efficiencies of manufactured assemblies.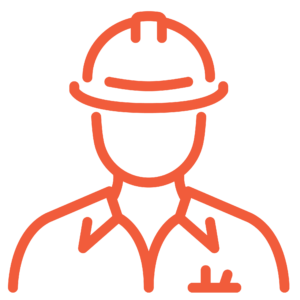 Installation
Assembling the building as a manufactured product reduces time and labor and increases safety on site. Demain's network offers an array of strategies to either support, manage or self-perform installation.