Construction as a Product™
Save Time. Drive consistency.
Construction as a Product™ (CaaP) is the method of delivering the built environment in a way that mimics the experience of purchasing a configurable product, as opposed to the traditional means of procuring construction.
Much of construction requires standardization from one deployment to the next, or as a particular solution scales to meet new needs. Instead of starting over each time, Demain will work with you to develop the strategy on how to productize these types of projects, along with the design, manufacturing and installation services to bring them to life.
A single design with defined configurations can replace restarting the process for each location. This removes time and increases adherence to standards and cost predictability.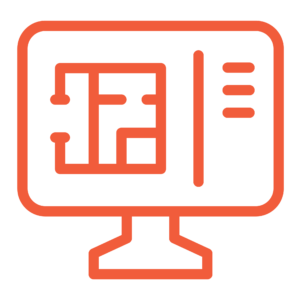 Design
Shop and install teams work with designers from project kickoff to ensure engineering is within budget and constructible, bridging the gap between trades, and design and construction.
Manufacturing
Productization is driven into the initial concept, so projects benefit from the quality, speed and efficiencies of manufactured assemblies.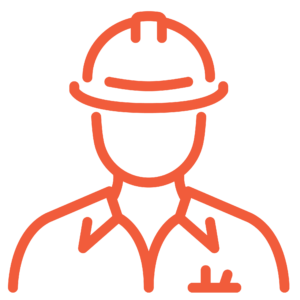 Installation
Assembling the building as a manufactured product reduces time and labor and increases safety on site. Demain's network offers an array of strategies to either support, manage or self-perform installation.