When you engage Demain, you gain access to our entire network of member firms.
As a consortium, Demain brings 475,000 sq. ft. of manufacturing space, over 300 years of combined experience, and custom software to deliver a new construction experience.
Member companies are integrated not just by brand, but by data and a unifying inter-company IT infrastructure.
Integrated Design & Construction
Engage Demain as your single point of accountability for strategic consulting, design, manufacturing and installation services for a variety of MEP-driven markets such as mission critical, renewable energy, industrial, manufacturing and healthcare:
Industrialized Construction
Demain will ensure the HVAC, electrical, plumbing and low voltage trades are coordinated with one another and delivered to support projects that leverage modular or other forms of off-site construction delivery models.
Construction as a Product

™

Demain will prototype a recurring construction deployment and transform it into a product to ensure consistent quality and predictable costs.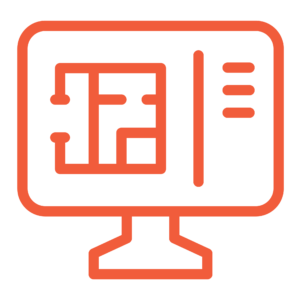 Design
Shop and install teams work with designers from project kickoff to ensure engineering is within budget and constructible, bridging the gap between trades, and design and construction.
Manufacturing
Productization is driven into the initial concept, so projects benefit from the quality, speed and efficiencies of manufactured assemblies.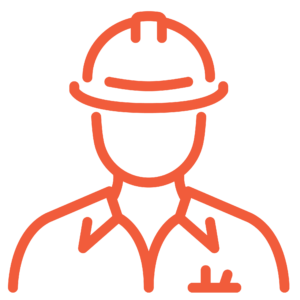 Installation
Assembling the building as a manufactured product reduces time and labor and increases safety on site. Demain's network offers an array of strategies to either support, manage or self-perform installation.